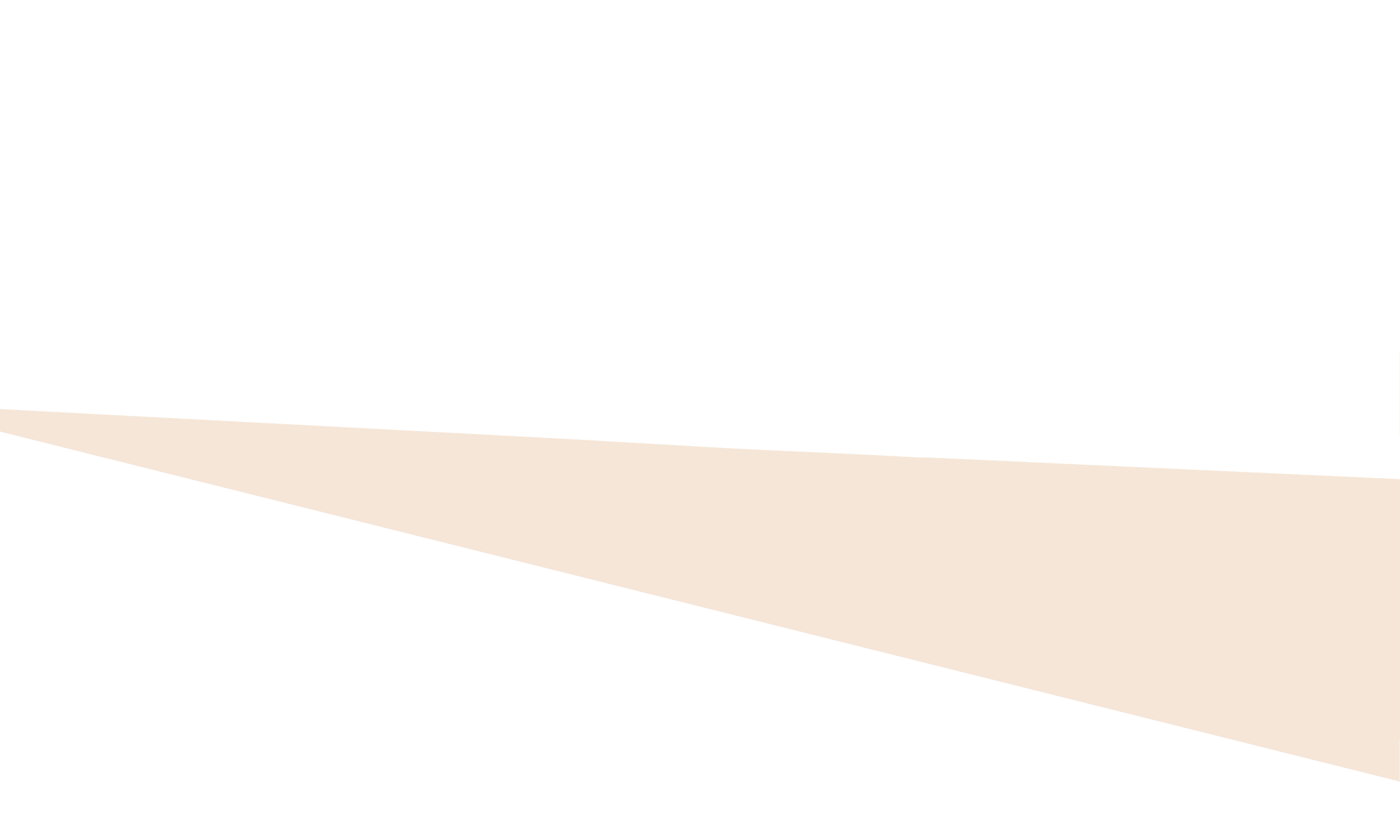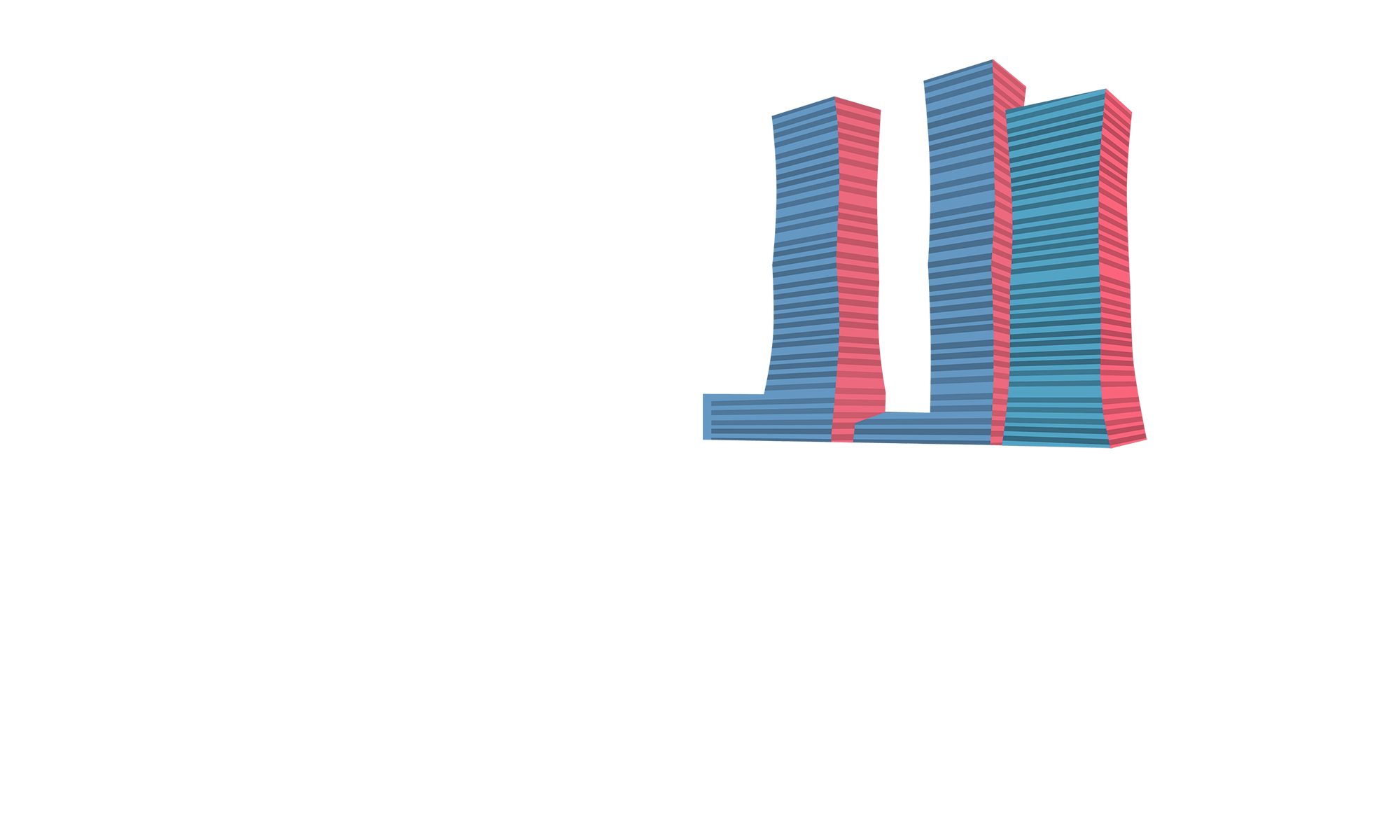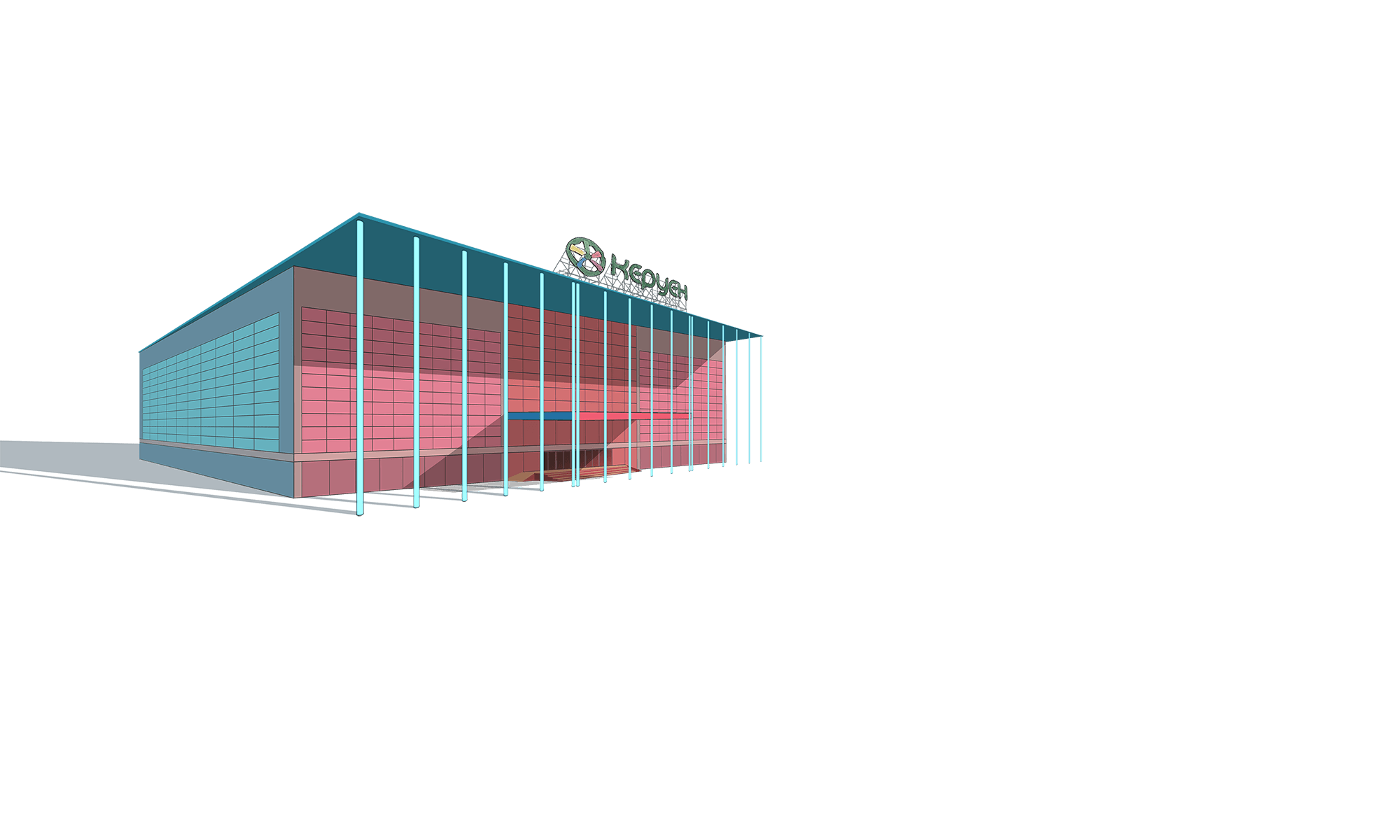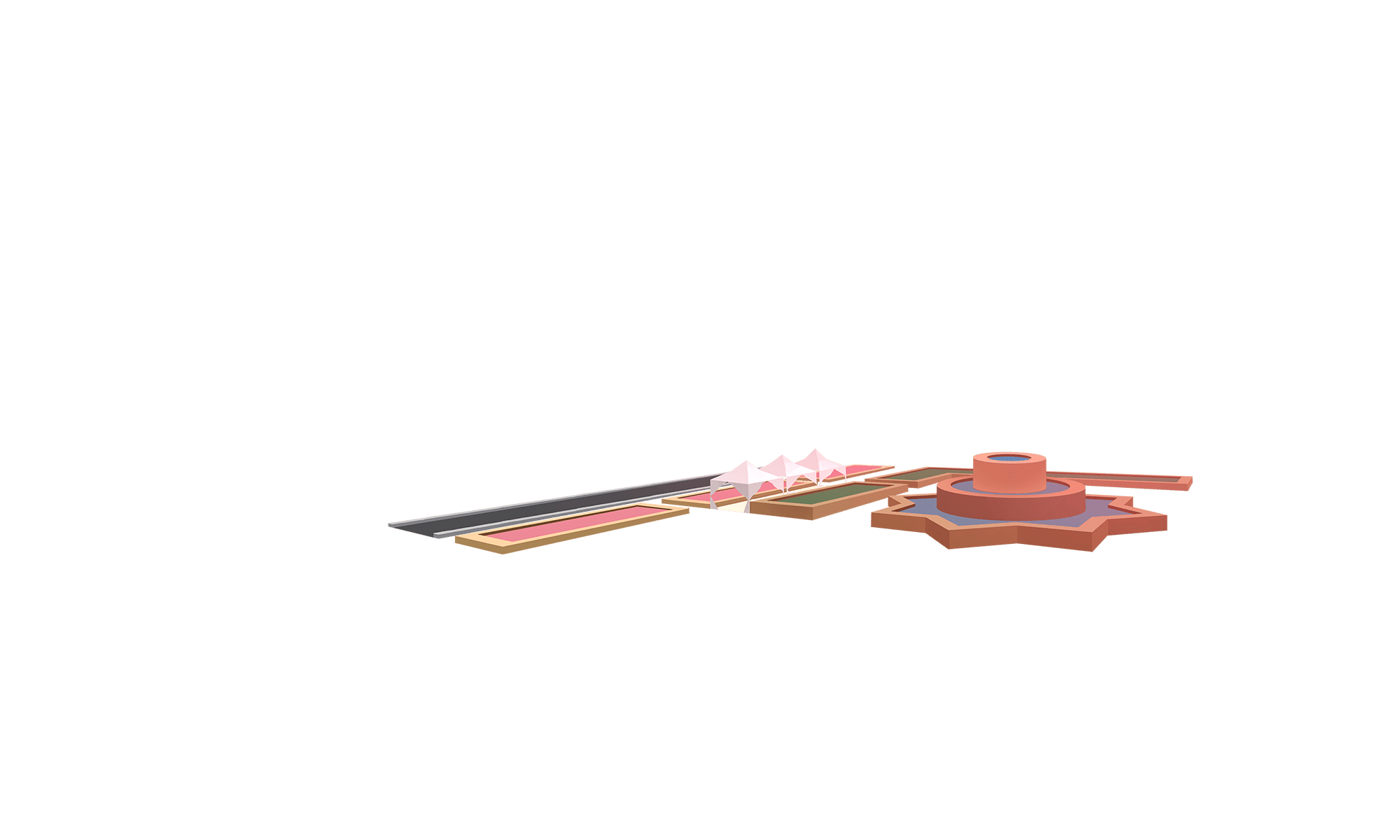 Your great silk way.
Your Keruen.

64 000 м2 Total area of ​​the shopping center

5 levels Floors in Keruen

135 Boutiques Functioning today

1200 places For all comers on our food court

770 places For your cars in our parking lot
The family shopping center "Keruen" opened the doors on December 16, 2008. It is located in the water-green boulevard near Bayterek, between National library, the State Archive and the housing complex "Polar lights" (a left bank of Astana).
The main idea of the design project is the Great Silk Road. The concept is designed to display the Great Silk way across the territory of shopping center. These are historical stops: The East (China), the heavenly lake, the Kashgar market in Tajikistan, a zone of fortress and a zone of the market of jewelry in Afghanistan on 1 and 2 floors, also comes to an end our way in Europe which is located on the 3rd floor.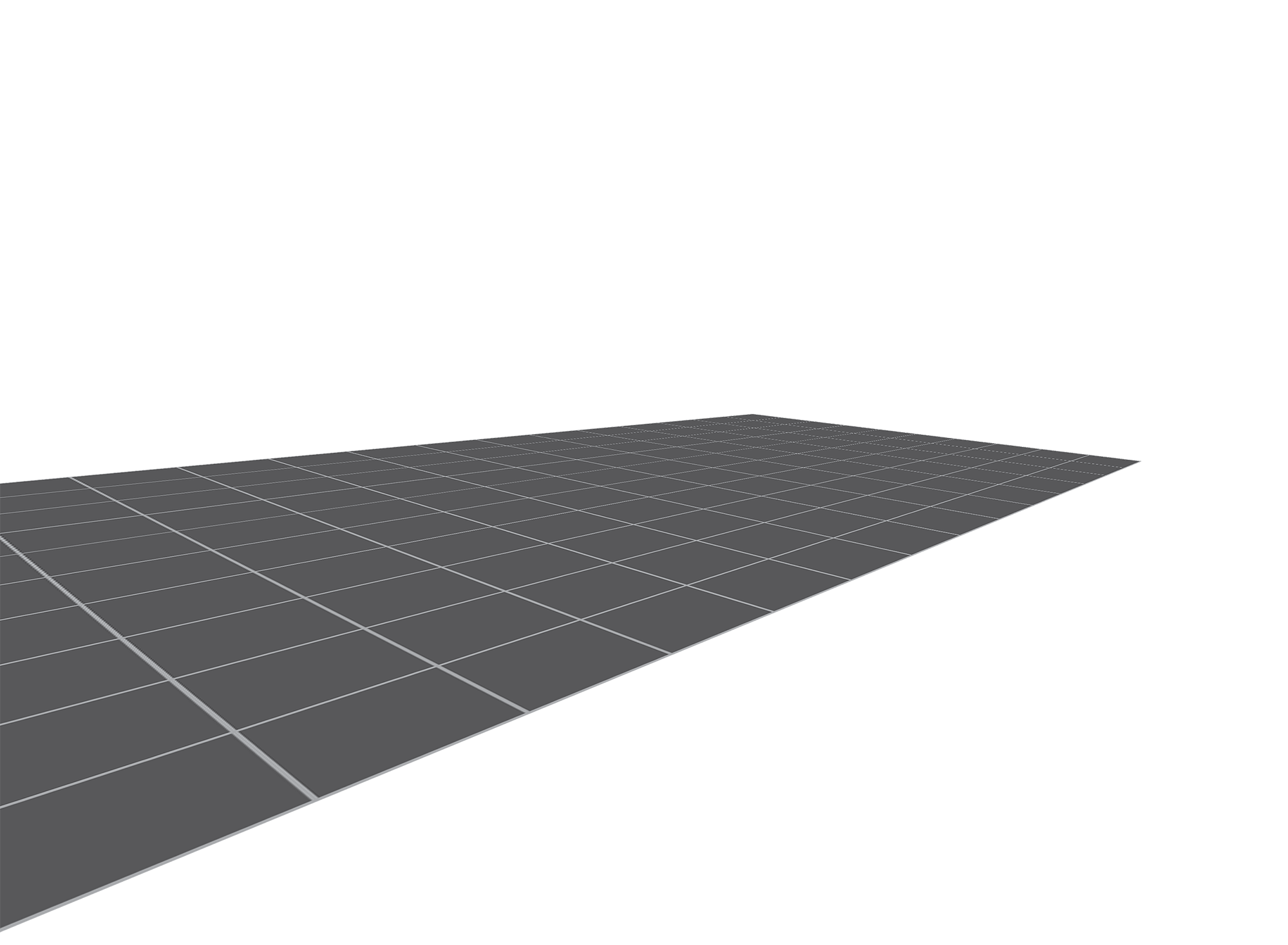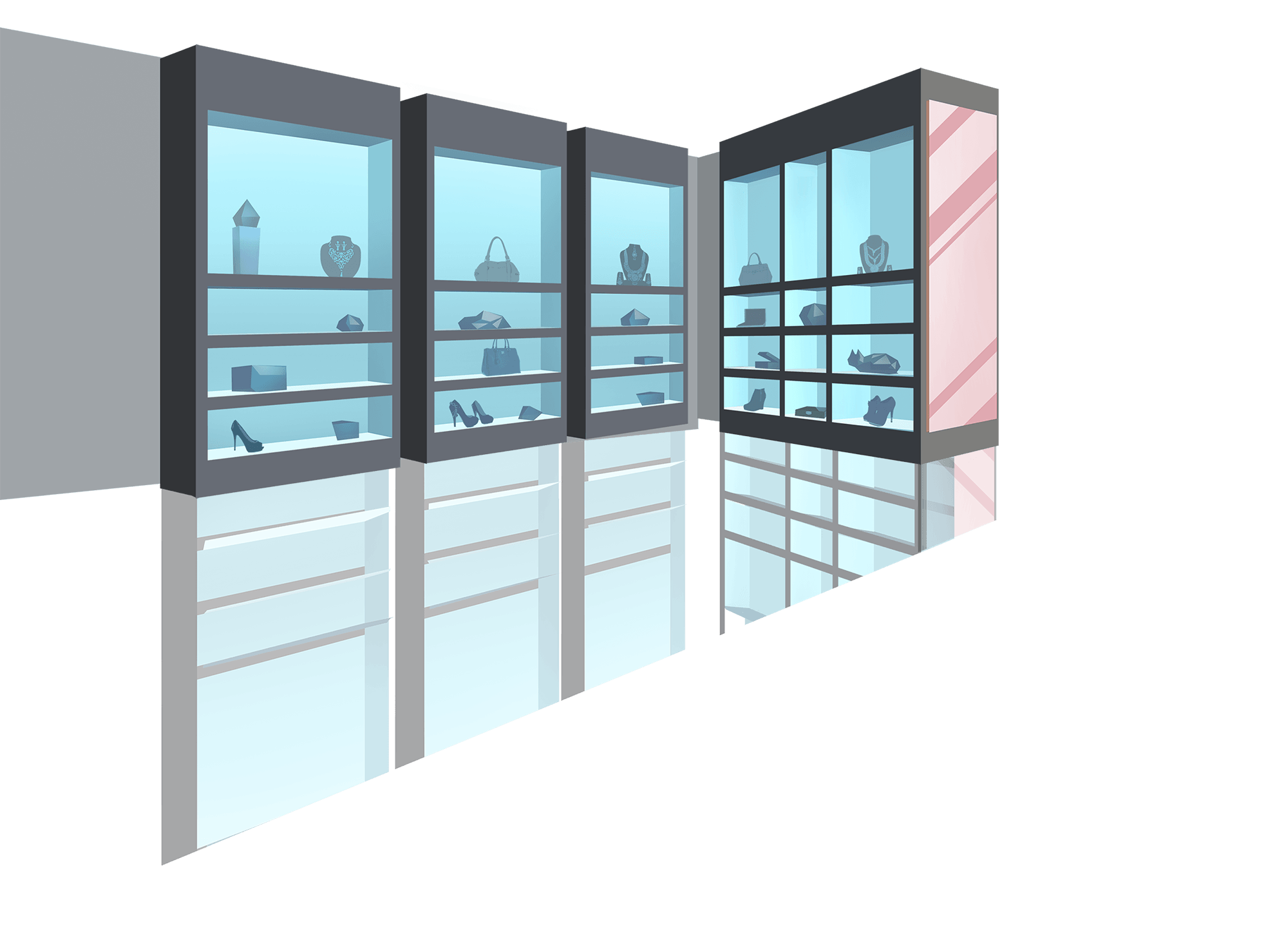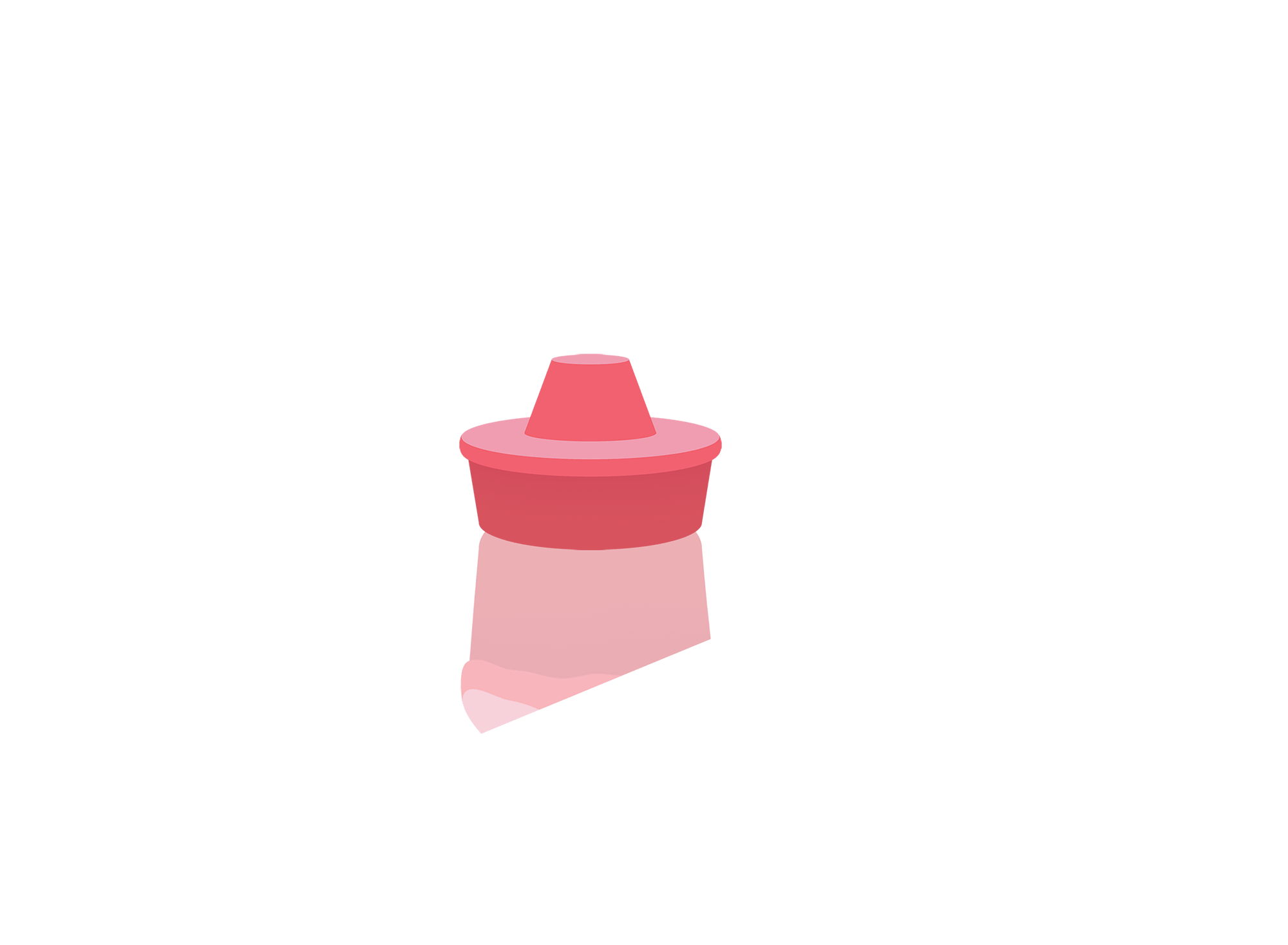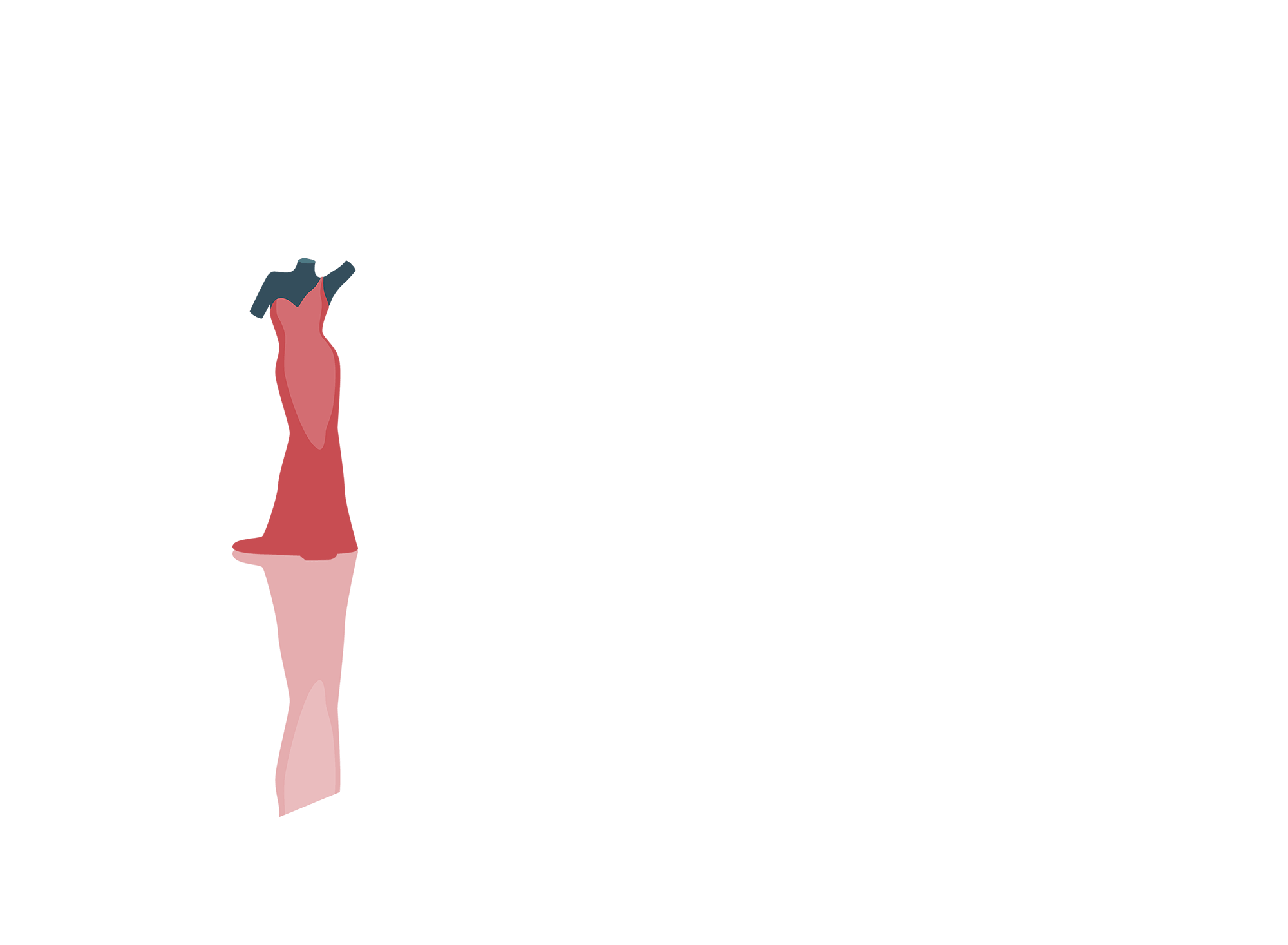 Luxury zone
A unique galaxy of luxury brands is assembled in the "Keruen" SEC. You will find more than 20 boutiques representing women's, men's and children's clothes, watches, jewelry, accessories and cosmetics from the world's most famous manufacturers.
Subject of our special pride - Heritage, Tiffany & Co, Carrera and VILED Style. Their range will surprise even the most demanding customer and service meets the highest international standards.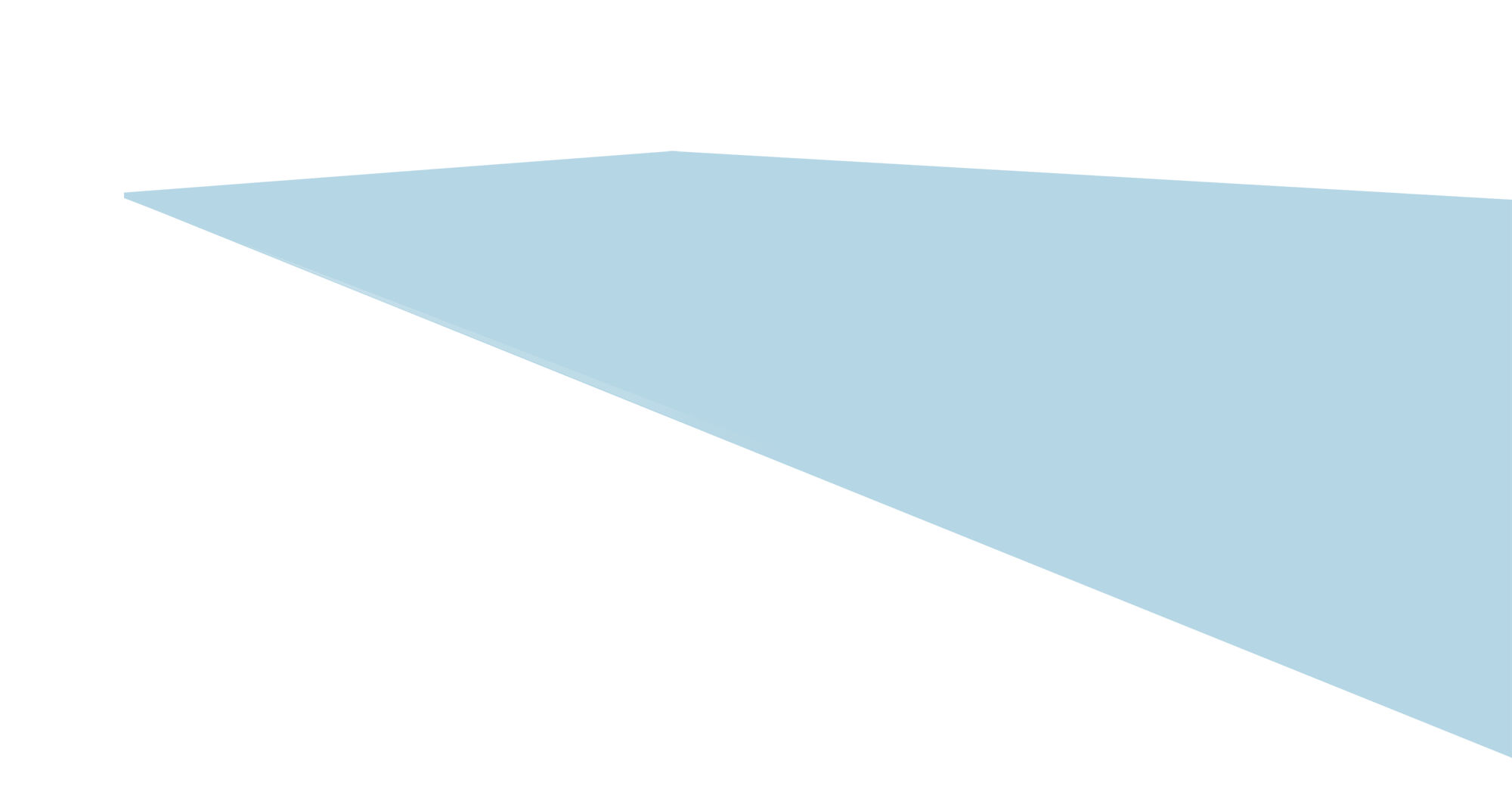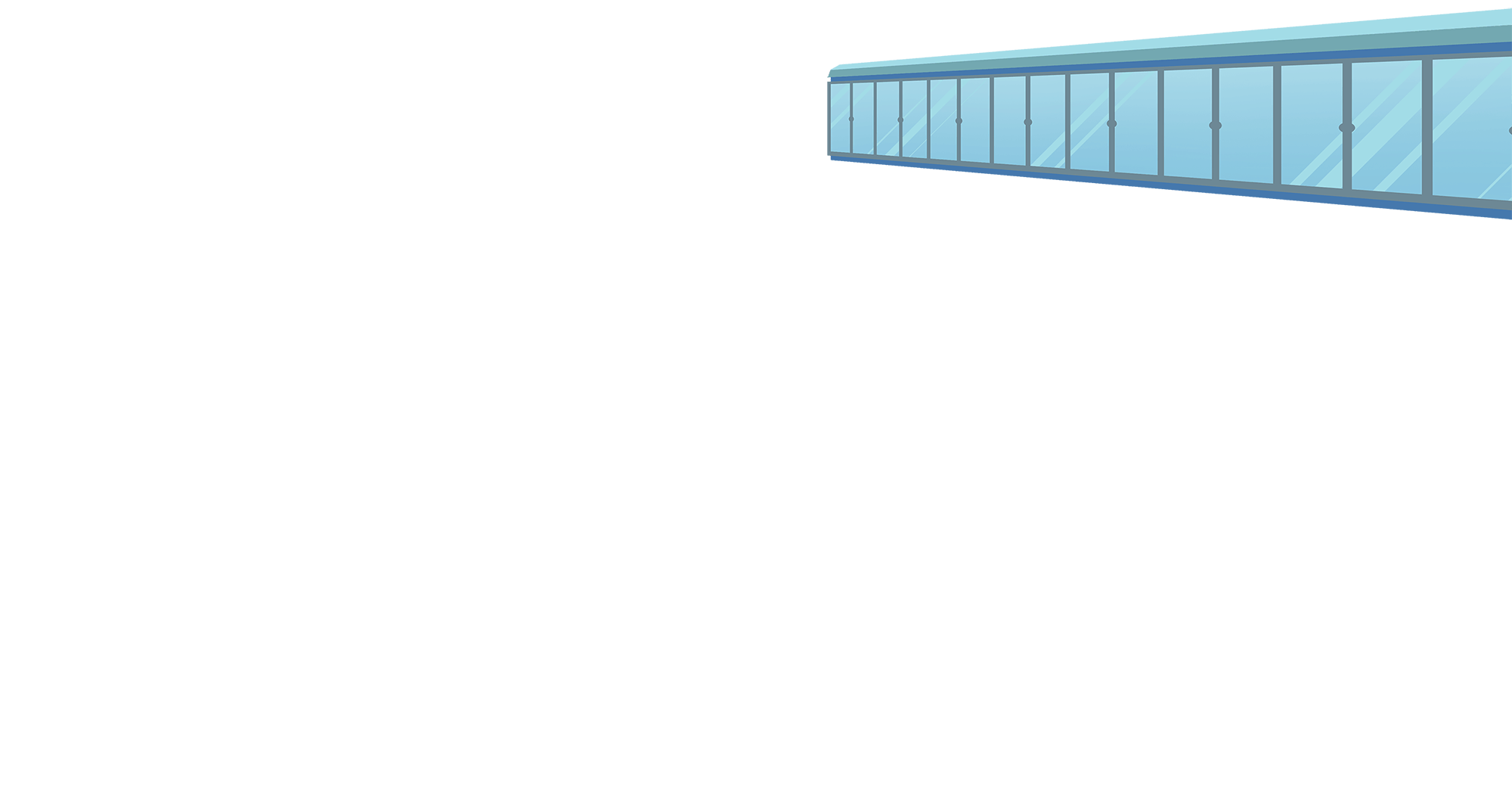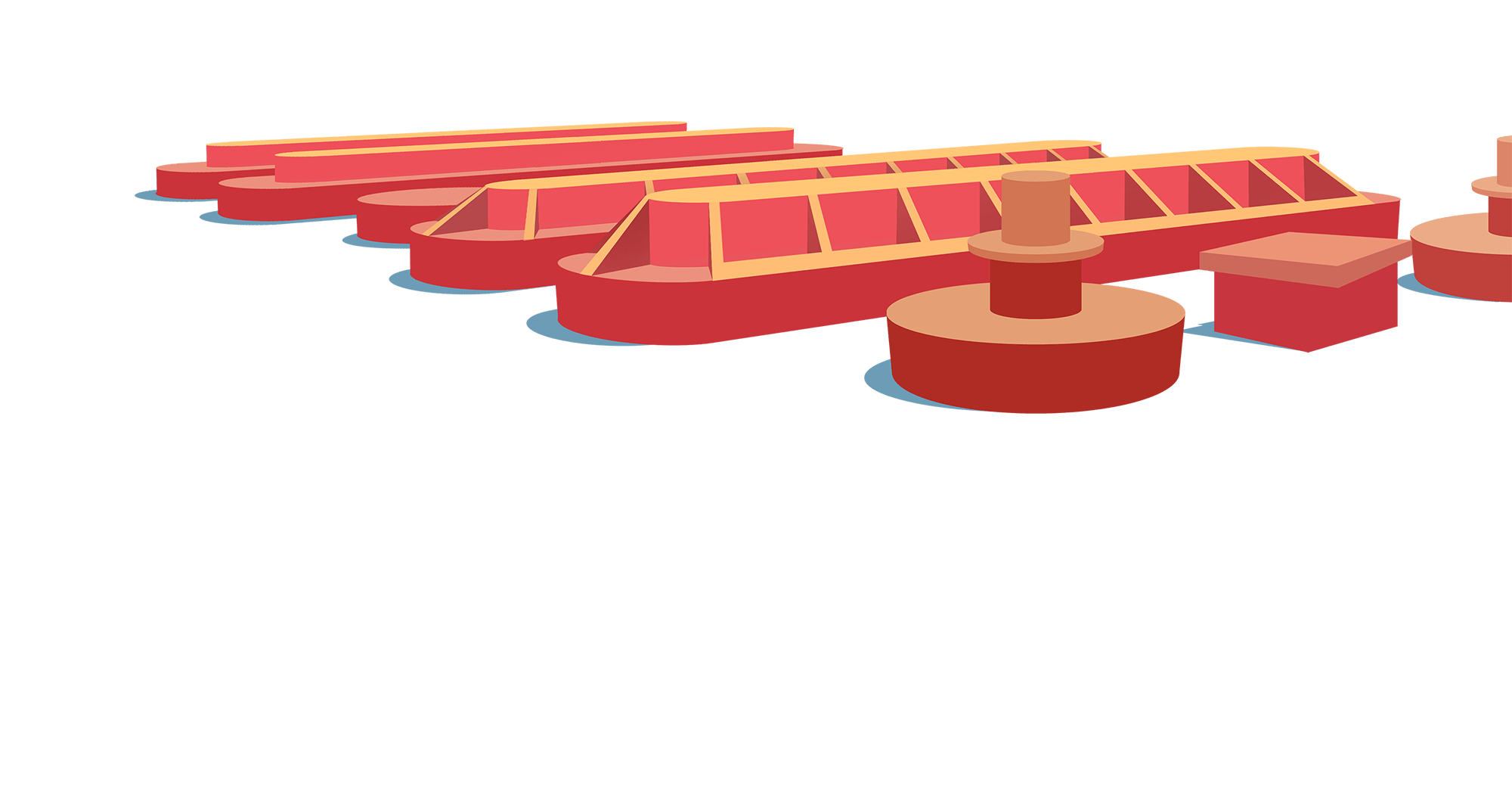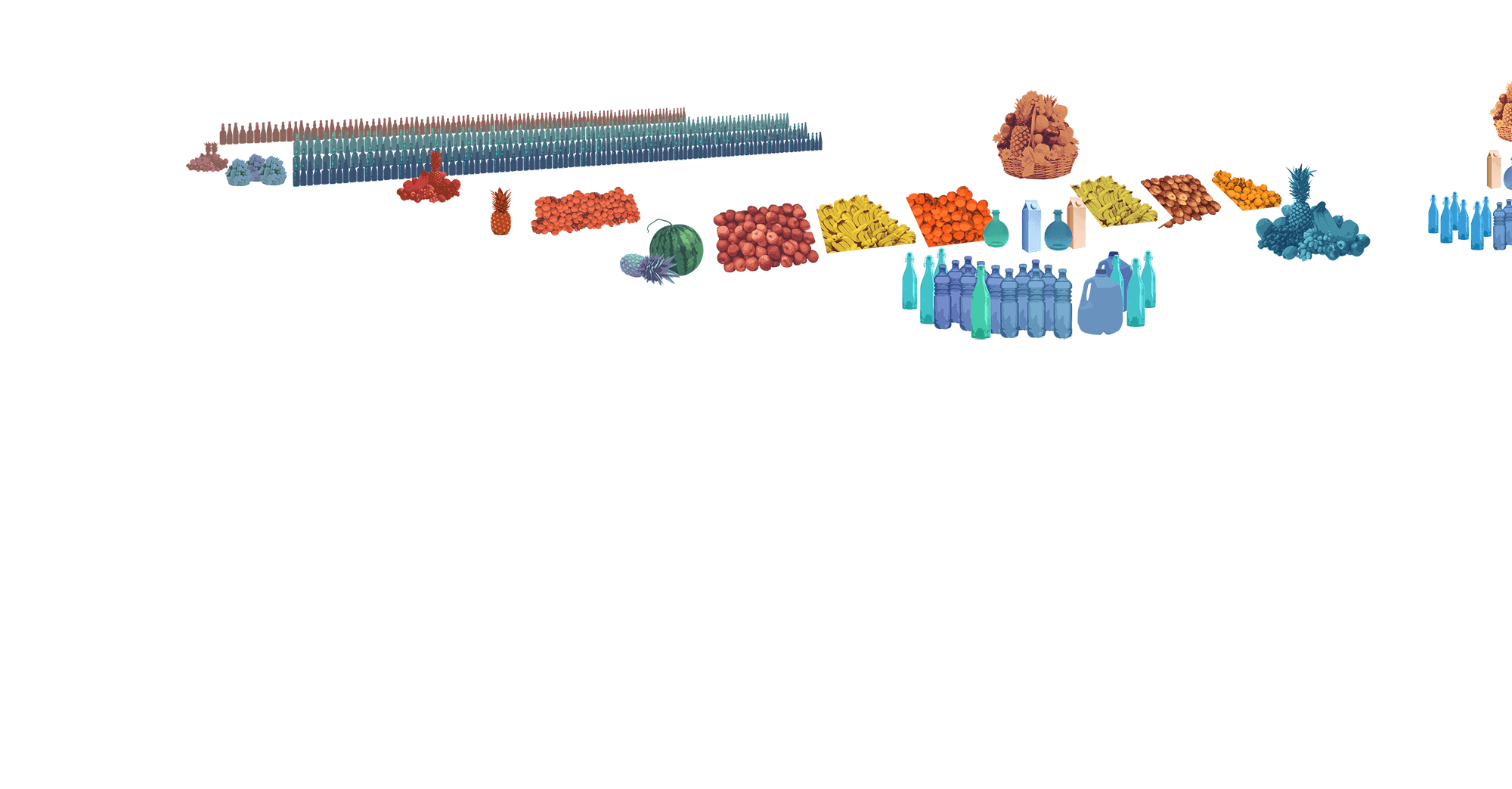 Galmart
The first supermarket of the class Premium in Kazakhstan opened the doors on December 16, 2011. The basic principles of Galmart – careful selection of products, accurate observance of norms and standards and great skills of culinary specialists.
Own production shop Galmart delivers every day the freshest production in a supermarket: from fragrant bread to jam under a trade mark.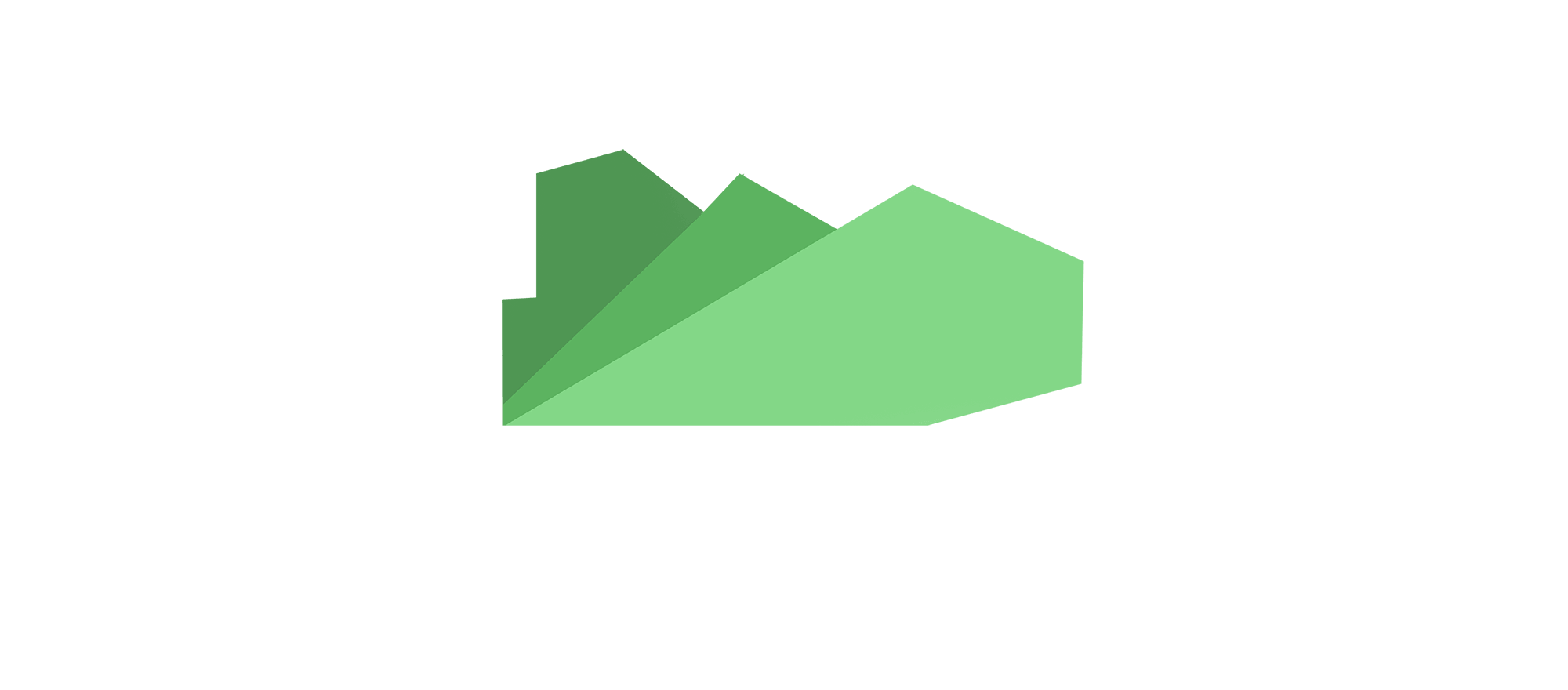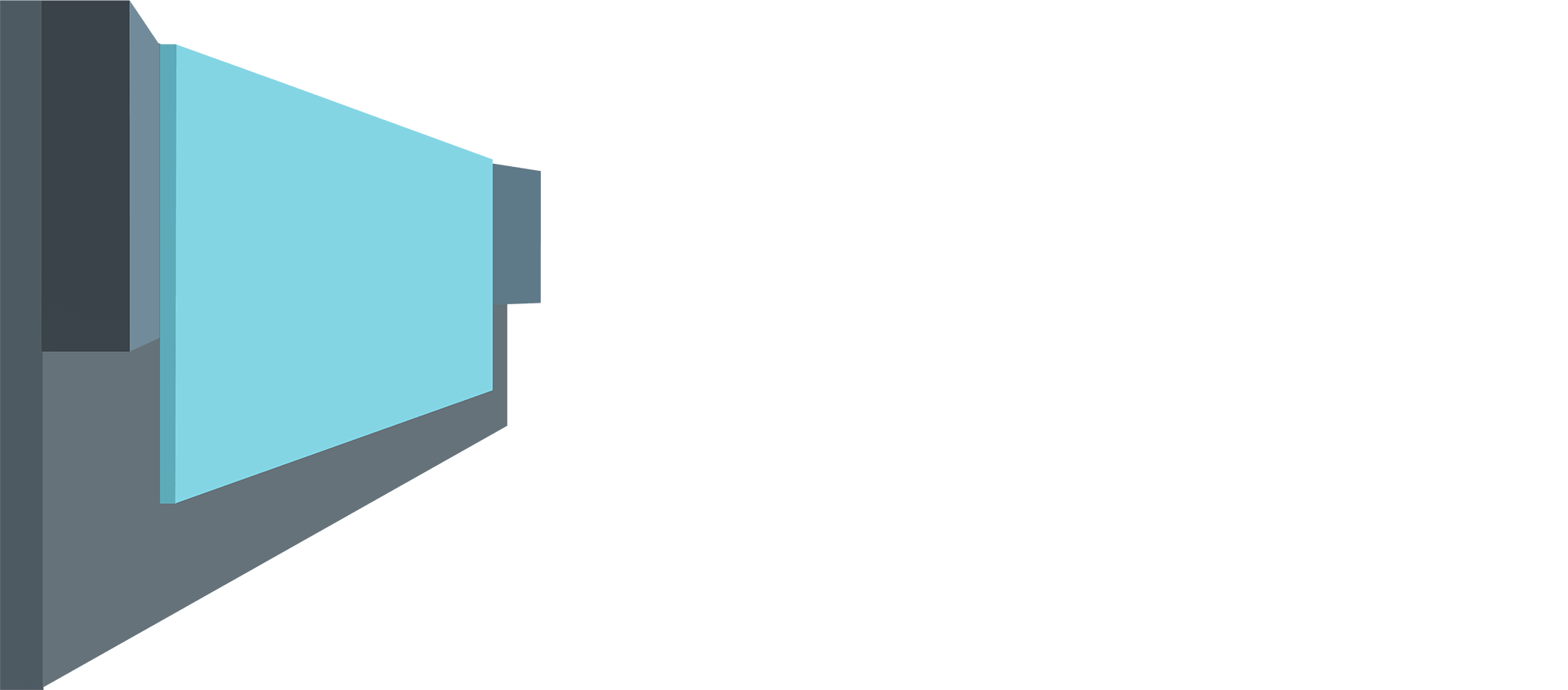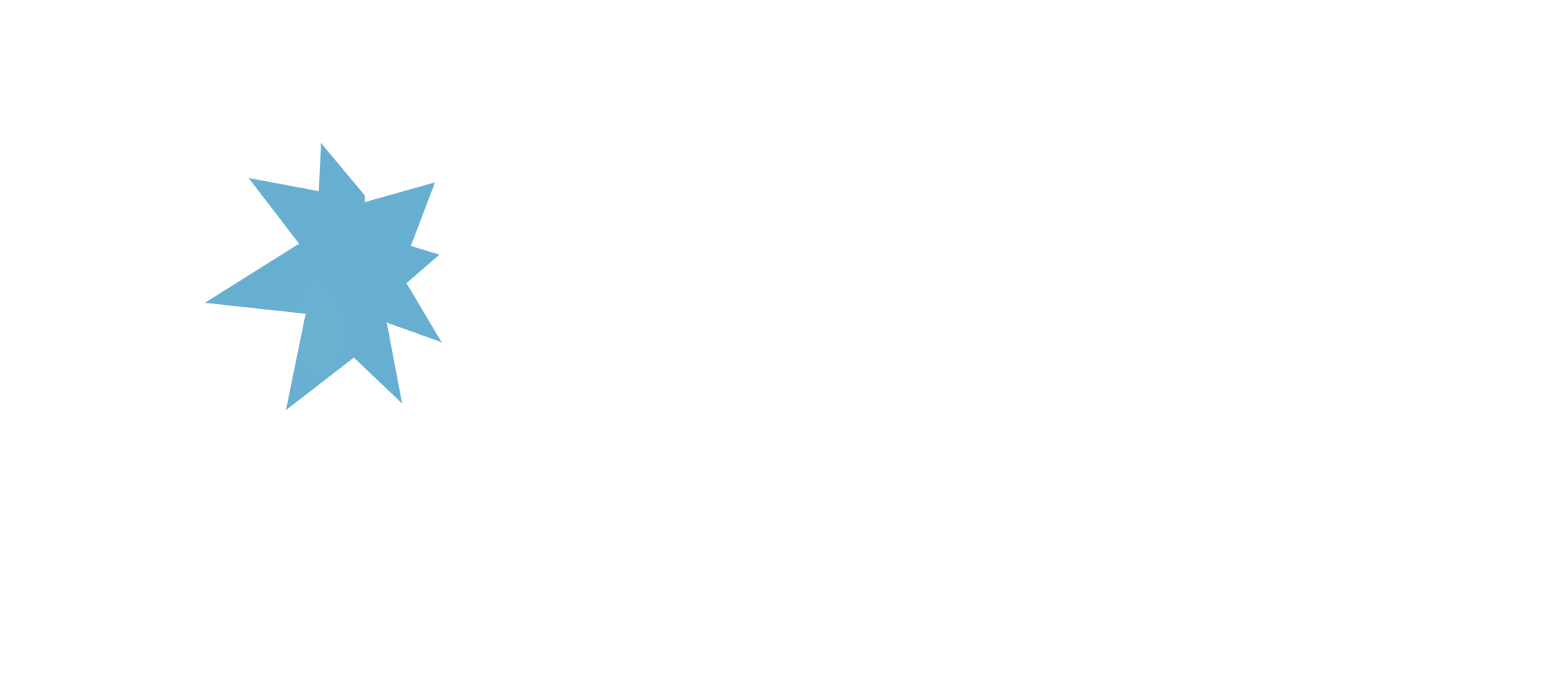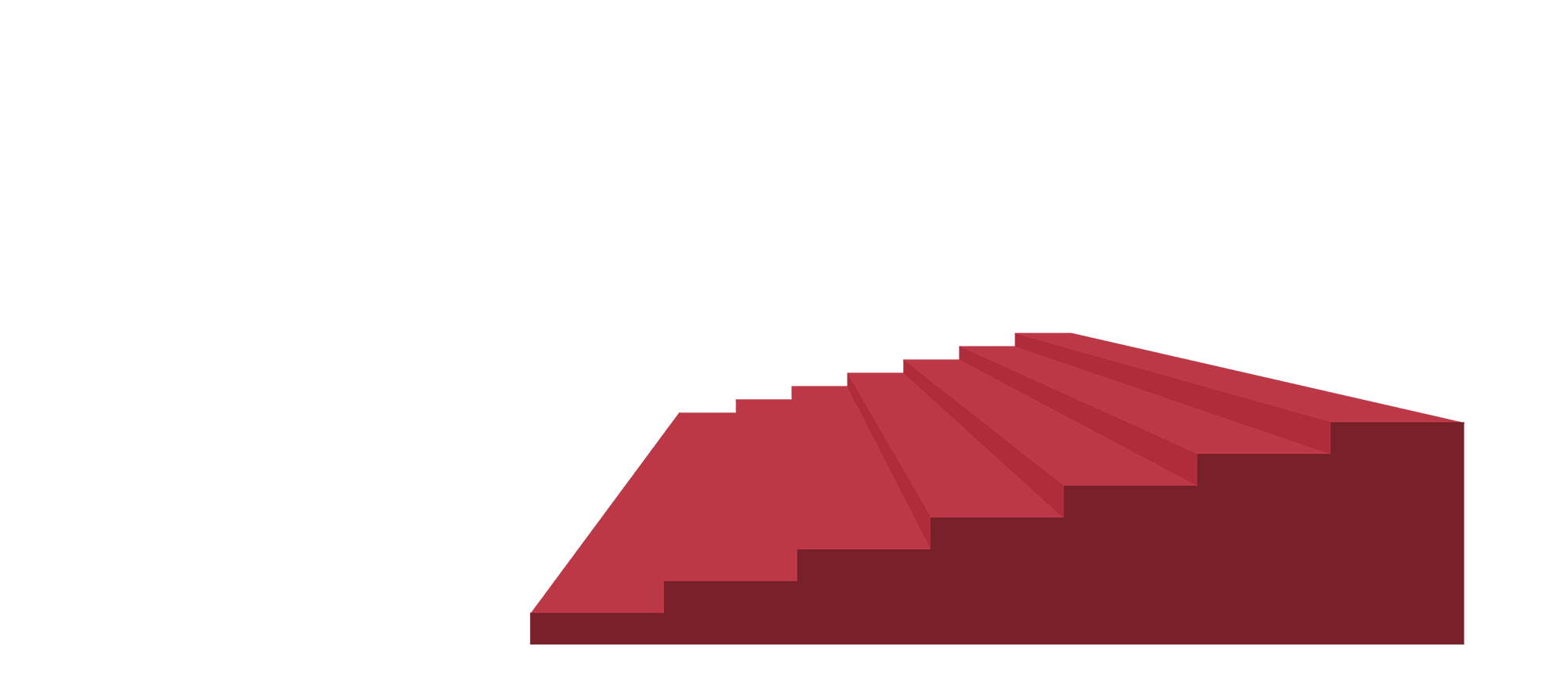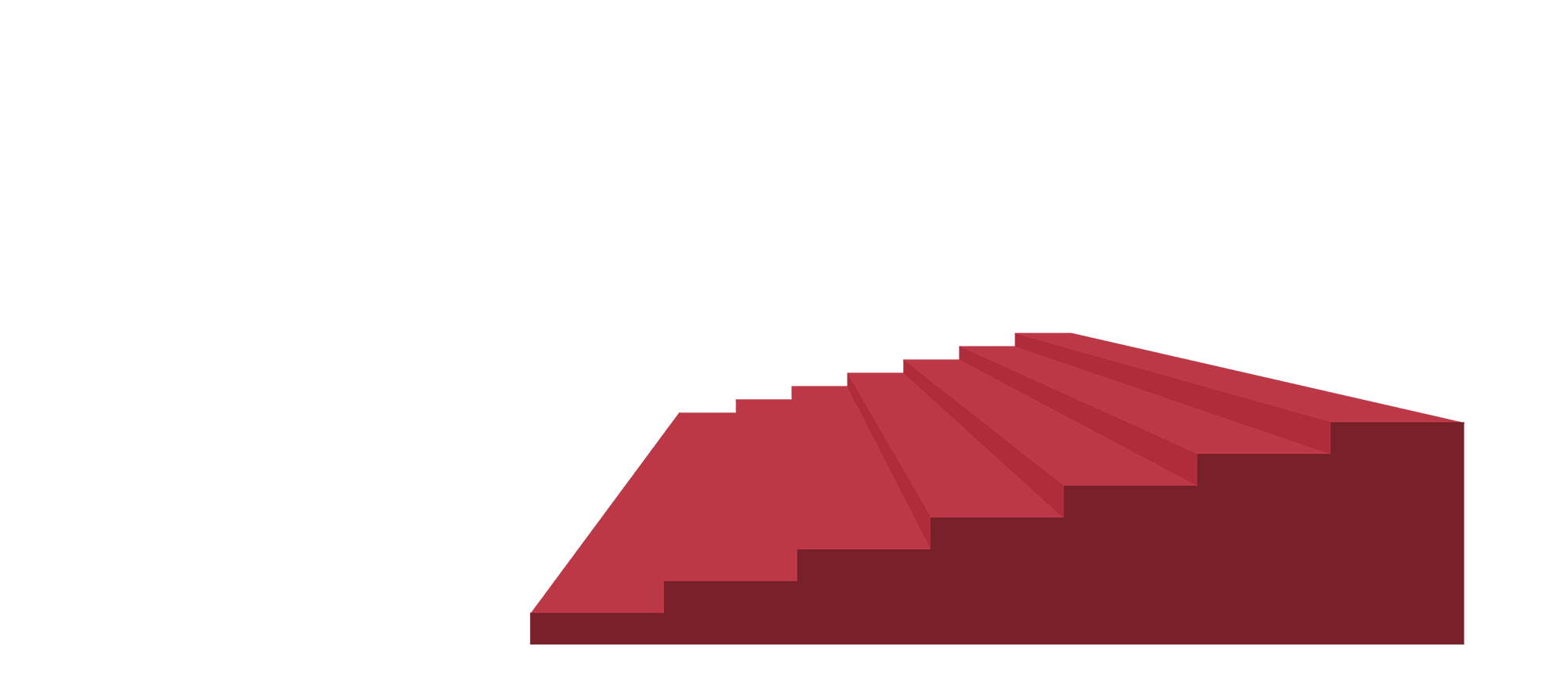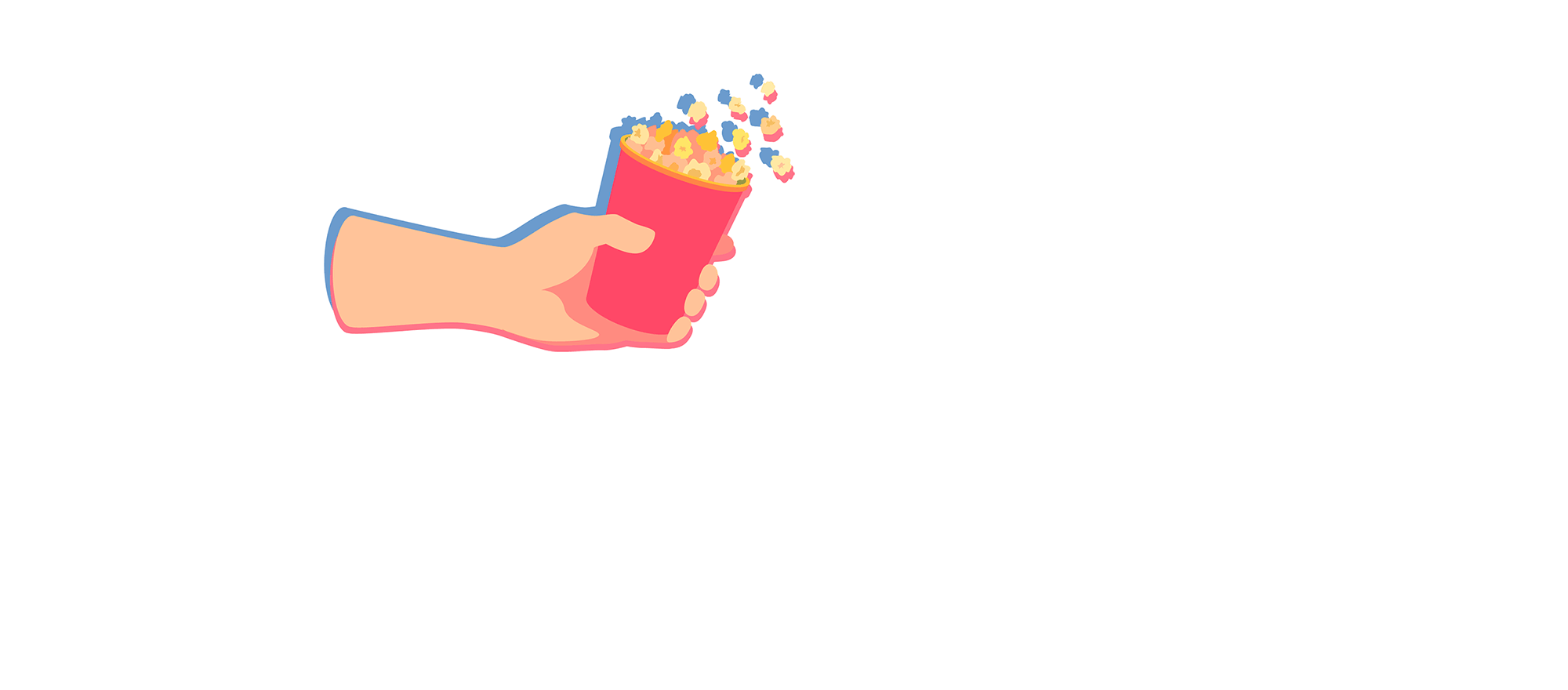 Kinopark IMAX
The KinoPark Multiplex Cinemas is the largest network of cinemas in Central Asia, offering a unique model of doing business in entertainment and related services. These network cinemas are equipped with the latest technology and are distinguished by a high level of service.
It is remarkable what exactly in shopping and recreation center of "Keruen" the Kinopark company opened the first Imax movie theater in Kazakhstan.